Pixbi makes it possible for individuals to view, save, share and purchase products in images, in both digital and print.
As Chief Creative Officer of Pixbi, creating a brand with a particular art direction was a challenge throughout. We wanted to communicate our brand as something intuitive so anyone can easily use it. Without being intrusive, we've managed to create something informative, clear and friendly.
Let me take you through what we've created at Pixbi.
The Pixbi brand logo is used across all platforms.
The same logo is used when a user interacts with Pixbi for the very first time as a product tag. There are no drop shadows or gradients, simply a solid brand color.
The logo is bold, simple and easily recognizable.
Pixbi brand logotype consist of all lowercase characters.
The logotype is in a solid brand color and can also be used as a solid white as well. There are no drop shadows or gradients.
Pixbi is pronouced, pix-bee.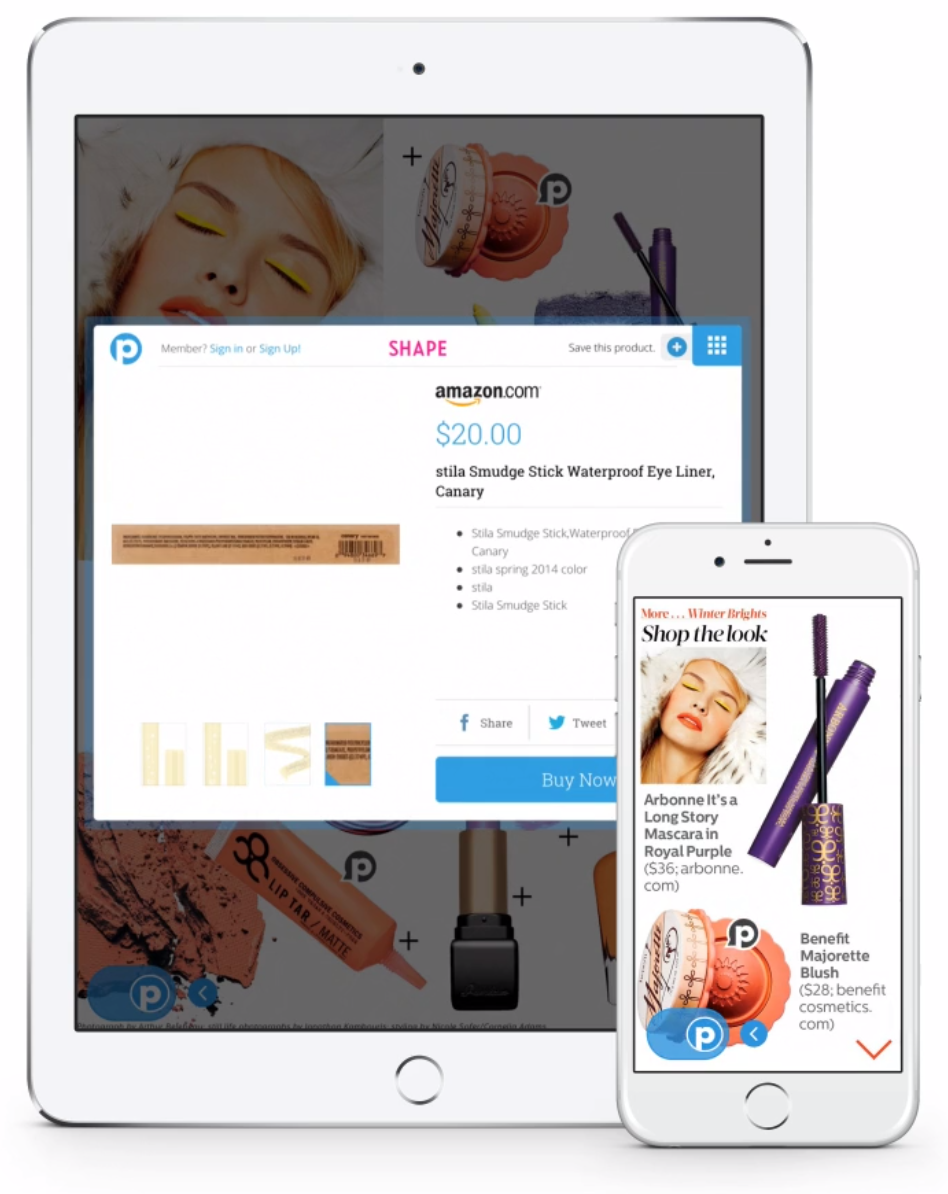 An Embedded Experience
Pixbi enabled digital publications to deliver the same user experience across the iPad and iPhone versions.
The great thing about Pixbi is the convenience of it. Users did not have to download another app, they could simply download any enabled publication and Pixbi would automatically be embedded in the issue.
With Pixbi, readers could interact with almost any product. Being able to view, save, share and purchase that product without leaving the original content.
Utilized in the following publications:

"The cleanest, most nonintrusive and easiest platform to work with that we've seen" Popular Photography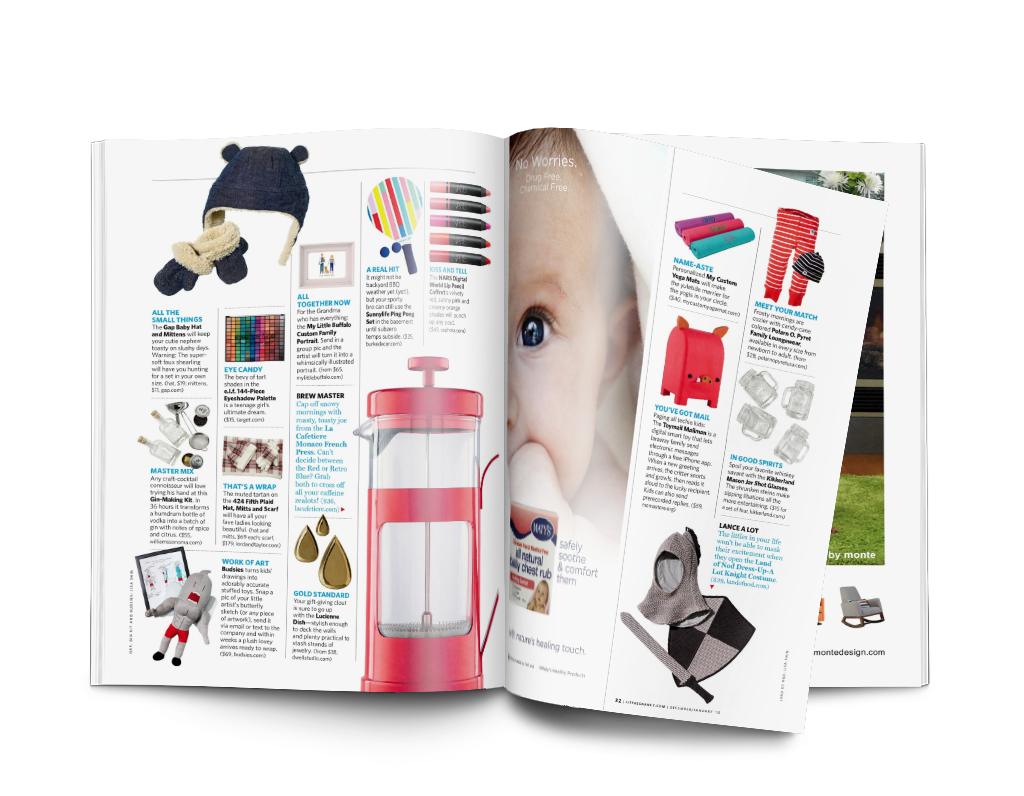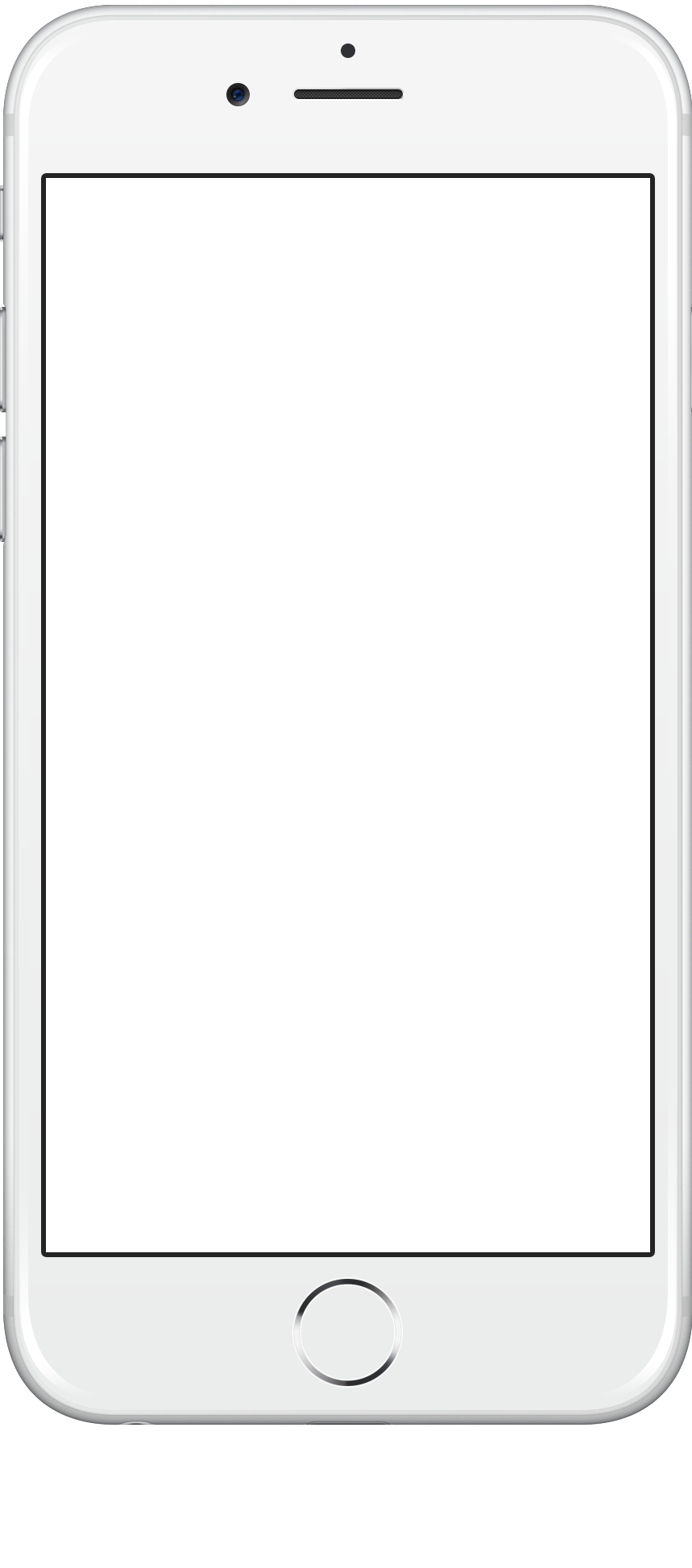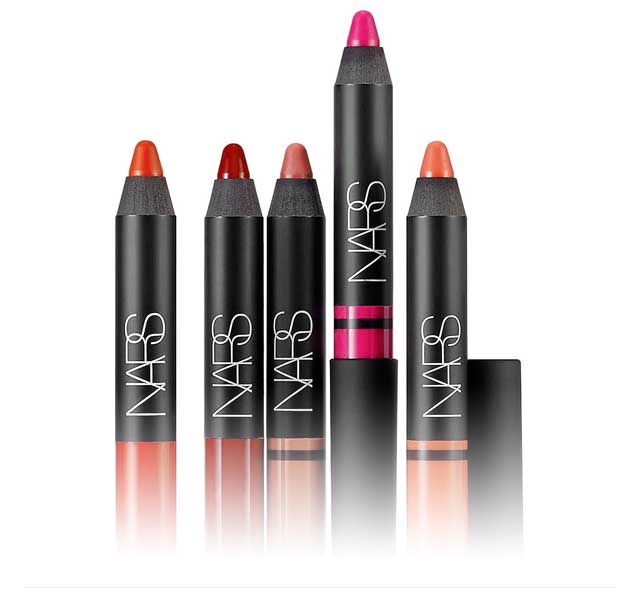 NARS Digital World Lip Pencil Coffret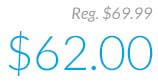 What it is:
A limited-edition set of NARS Satin and Velvet Matte lip pencils, created exclusively for the Laced with Edge Holiday 2014 Collection.
What it does:
Gift bold color with this set of five velvet matte and satin lip pencils. Perfect for pairing with an array of sensual holiday looks, it features rich, multidimensional shades housed in the exclusive Laced with Edge Holiday packaging.

A Mobile Application
Pixbi created an iOS app to provide the same functionality that it did for digital magazines, to print magazines.
Publishers did not have to alter their content, no QR codes were needed, readers could simply download the app, view any page in the publication and without taking a picture, through augmented reality, product tags would appear.
Here is an interactive demo of what you would experience while using the app.
"It increases time spent and makes advertisers happy so it's a win already." American Media Inc.
The Pixbi user's dashboard called myPix was exactly that, products that users picked and wanted to view, share or purchase later.
Users could enjoy viewing the products they saved in a modular layout or switch to a list view so they could easily browses through all the products they have saved.
Being able to price compare products a user saved was one of the top features.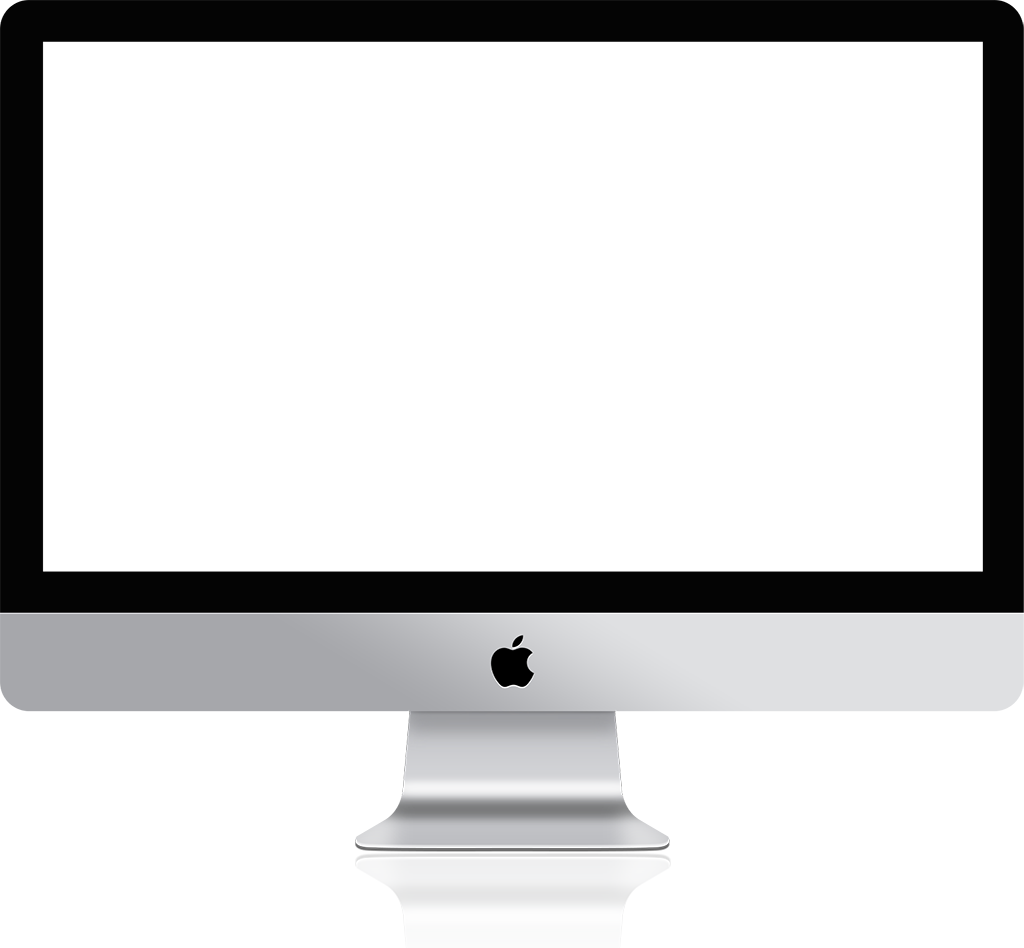 Pixbi was one of the finalist at South by Southwest 2015 Accelerator competition in the category for:
Entertainment and Content Technologies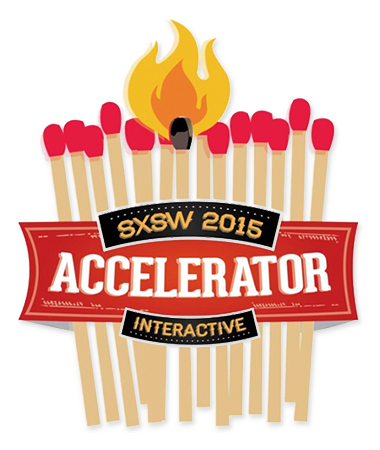 *SXSW presentation was created in Prezi, which was required. All assets were created using After Effects, Photoshop, Illustrator and Adobe Premiere.
Assets rendered out from Cinema 4D then imported into After Effects for motion graphics and video editing.

Shot with a 4K GoPro, video edited with Adobe Premiere. Motion graphics created with After Effects.

Screen captured from Macbook Pro, video edited with Adobe Premiere. Motion graphics created with After Effects.